COMPANY
Limited company concept was first introduced in 1600 under the royal charter.
A limited company is primarily an incorporated platform which facilitates to run a business under specific company rules. A company itself is responsible for all its operations owns all its income, expenses, assets and liabilities in its own right without any connection to its directors. After paying corporation tax on its profits it can then share the remaining profit with its shareholders.
A private or a family company owners are by law liable for its debts but only equivalent to the amount of capital they invested and their personal assets are considered completely distinct from company finances. A company can be limited by guarantee or limited by share.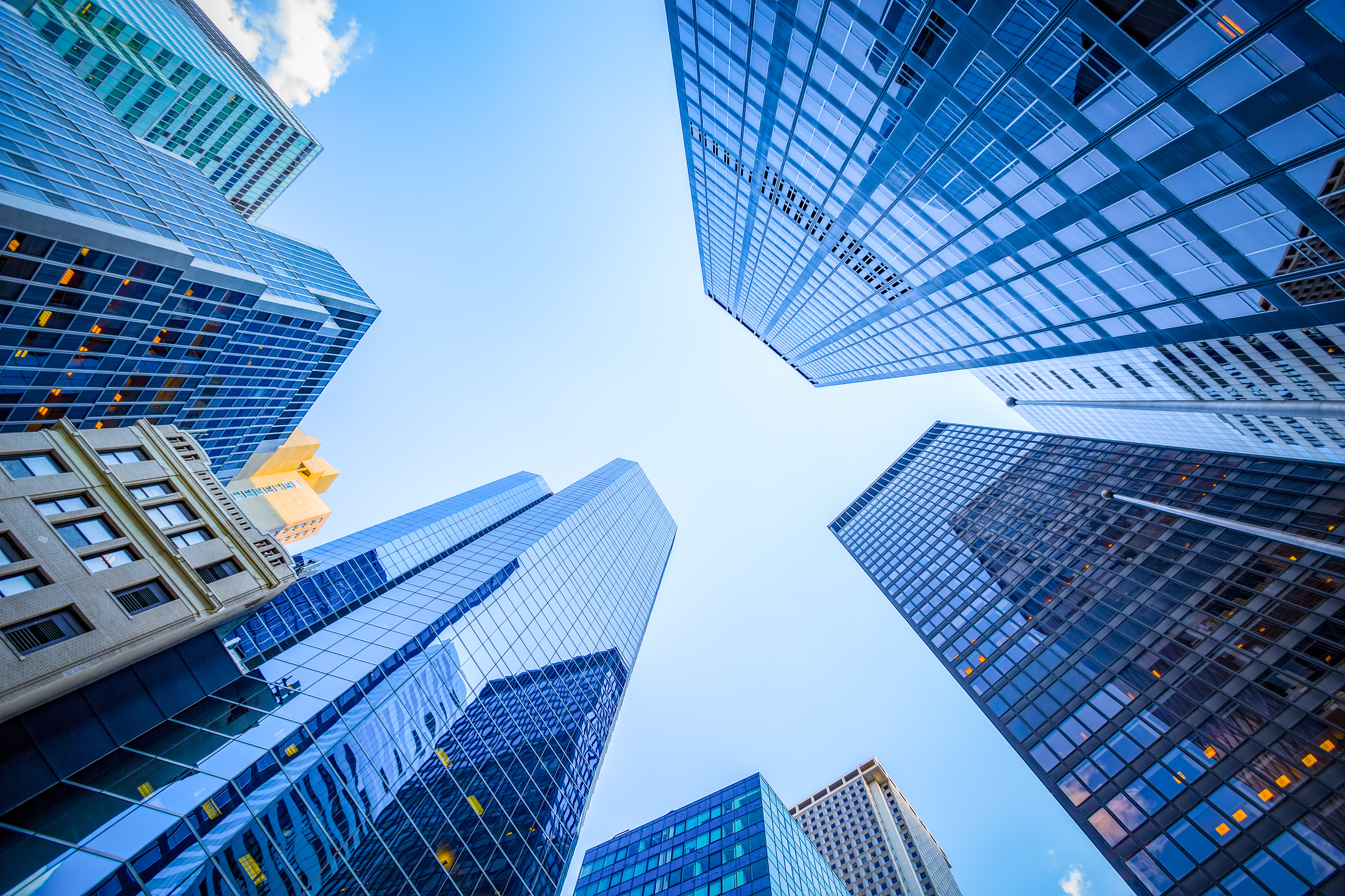 Company law has greatly evolved over times in terms of corporate obligations, responsibilities and statutory reporting requirements. The law confers certain duties upon company director and/or shareholder to conduct the company operations. Such as:
File Company accounts with HMRC and companies house
Tax computations and payment of Corporation tax
Keep record of all transaction according to the accepted accountancy practices
Ensure statutory accounts are "true and fair view" of its company operations
Maintain company register and report all changes to Authorities
Conduct company operation as per articles of association
Exercise skill & judgement in guarding shareholder's interests
We can provide support to make sure your company meets all of the required administrational obligations and complies with the companies' law.