Our Clients
We value our client's individuality, the uniqueness of their business and demands.
so without naming anyone we boost of serving variety of cliental in varied specialised fields.
Between them, our company covers different board activities serve, copywriting, nursing homes, property agents, mapmaker, and swimming trainers. Also include independent, personal business persons, private trader organizations, voluntary firms and welfares.
whether it be helping out by filing a simple form for one man show or a detailed analysis for rapidly expanding venture we provide all round accountancy and taxation services to: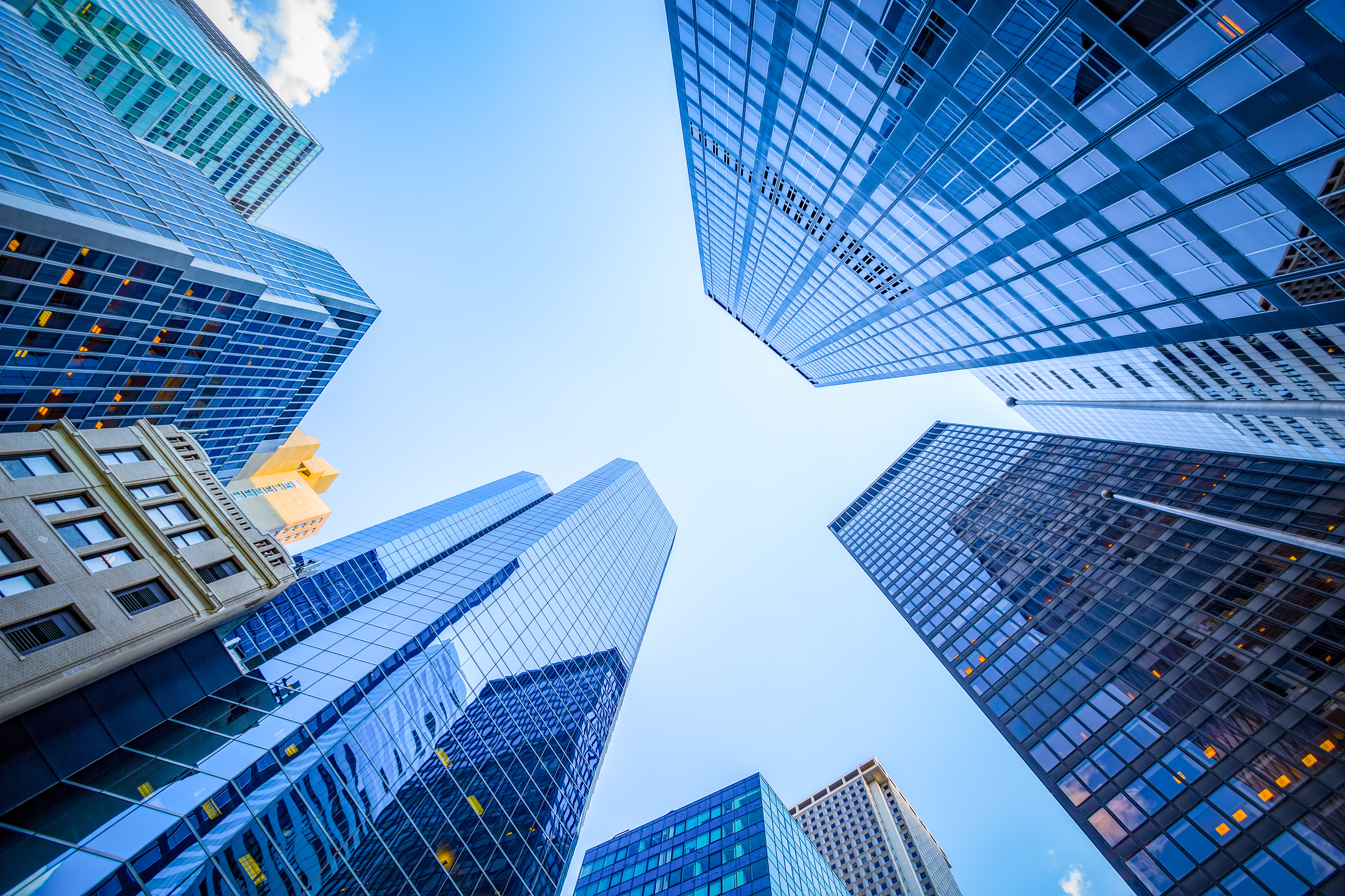 Artists
Catering Companies
Architects & Surveyors
Boilers & Refrigeration
Building & Construction
Computer Consultants
Doctors /Dental Practices
Engineers
Taxi Drivers
Estate Agents
Fencing & Landscaping
Hairdressing
Heating & Air Conditioning
Hotels & Resturants
Motor/ Repairs & Servicing
Nursing Homes & Clinics
Printing/Publishing
Recruitment agencies
Solicitors & Barristers